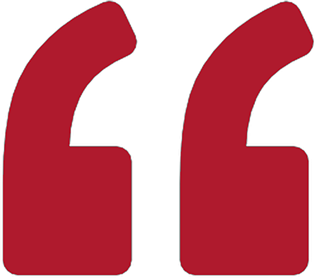 Our

MISSION

is to help Brands connect to growth opportunities in Vietnam and the region, through innovative media solutions and sports marketing services.
CONNECT FOR GROWTH
We offer services in creating local and international marketing strategy for international media, sports marketing, sports media, as well as a retained consultant to help clients evaluate, select, measure and execute their sponsorships, branded content, advertising and activations.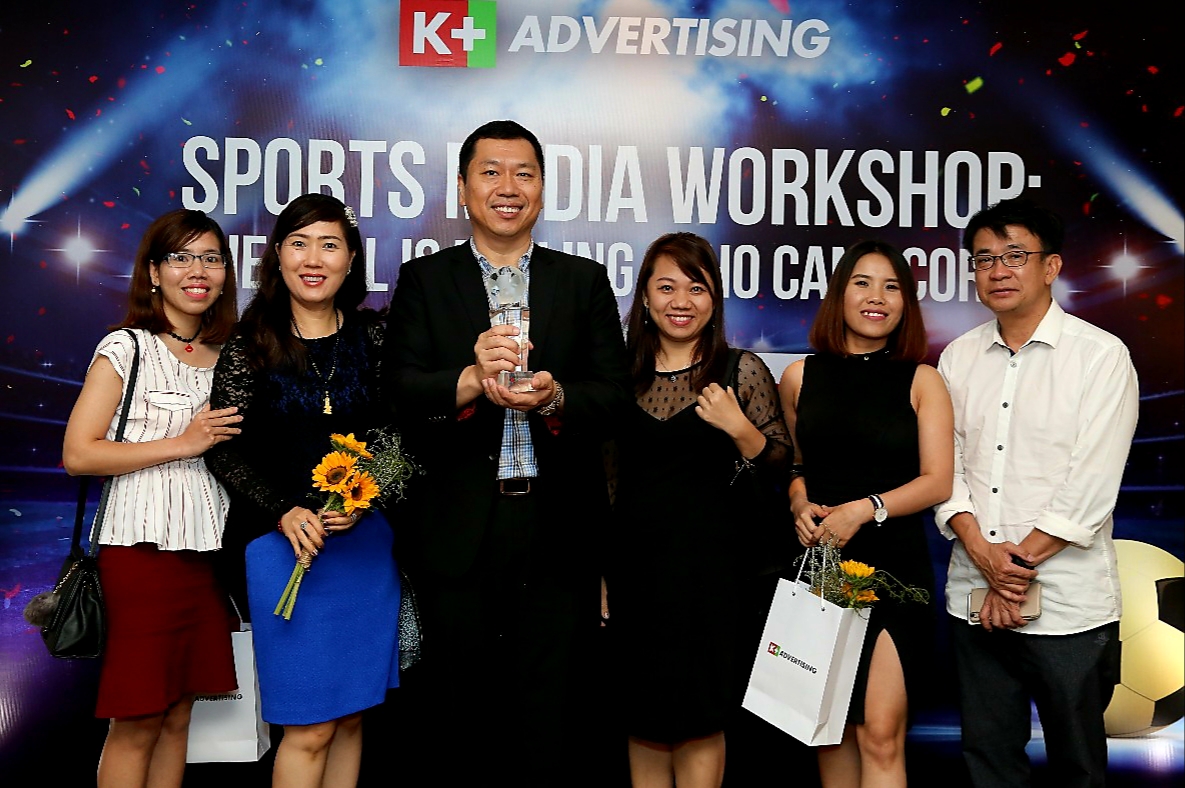 Aquarius Vietnam specializes in international media and sports marketing. We are the official media representative for a number of leading international media, including: New York Times, Discovery Networks, Channel NewsAsia, AXN Channel, etc. We also provide ambient advertising onboard aircrafts through plane wrap, inflight advertising on overhead cabin and meal tray, etc.

AQsport is a subsidiary of Aquarius Vietnam, specialising in sports marketing and sports media. We offer rights holders, broadcasters, and brands a complete suite of solutions, including rights management, corporate partnership, sponsorship, brand licensing, and star engagement with leading teams and players in football and other sports. We also sell advertising during sports matches at the stadiums and during television broadcast of major sports events such as Premier League, Champions League, Wold Cup Qualifiers, AFC U23, AFF Suzuki Cup, etc.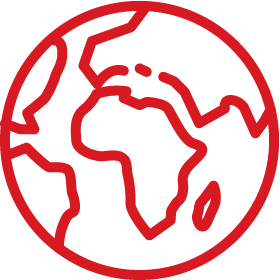 We are the official media representative for a number of leading international media across the television, print, digital and on-ground platforms.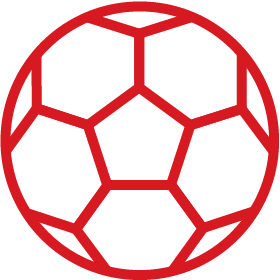 We provide sports marketing for rights holders, broadcasters, and brands. We are also the leading sports media agency of K+ Advertising.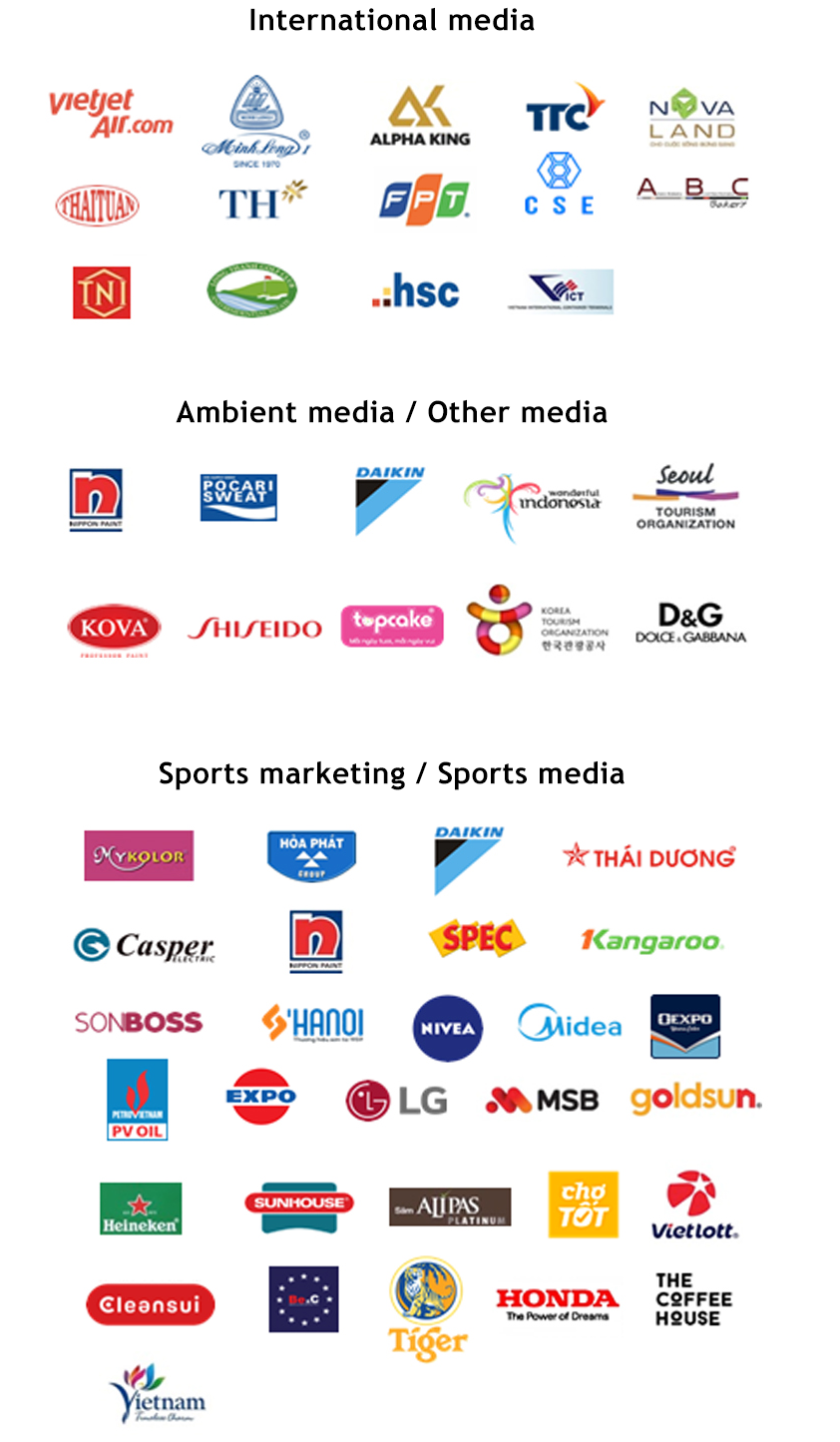 ---
CONTACT US

to one-stop media & sports marketing solutions
Aquarius Vietnam JSC
AQsport Co., Ltd
Liaison office:
D703, The Manor Officetel
89 Nguyen Huu Canh Street, Ward 22, Binh Thanh District,
HCMC
Email: enquiry@aquarius.vn
Website: www.aquarius.vn

Hotline: +84 938861101
Media solutions | Sports marketing
AQsia International Pte. Ltd.



250 North Bridge Road,
#14-01 Raffles City Tower
Singapore 179101