TRADING & CONSULTING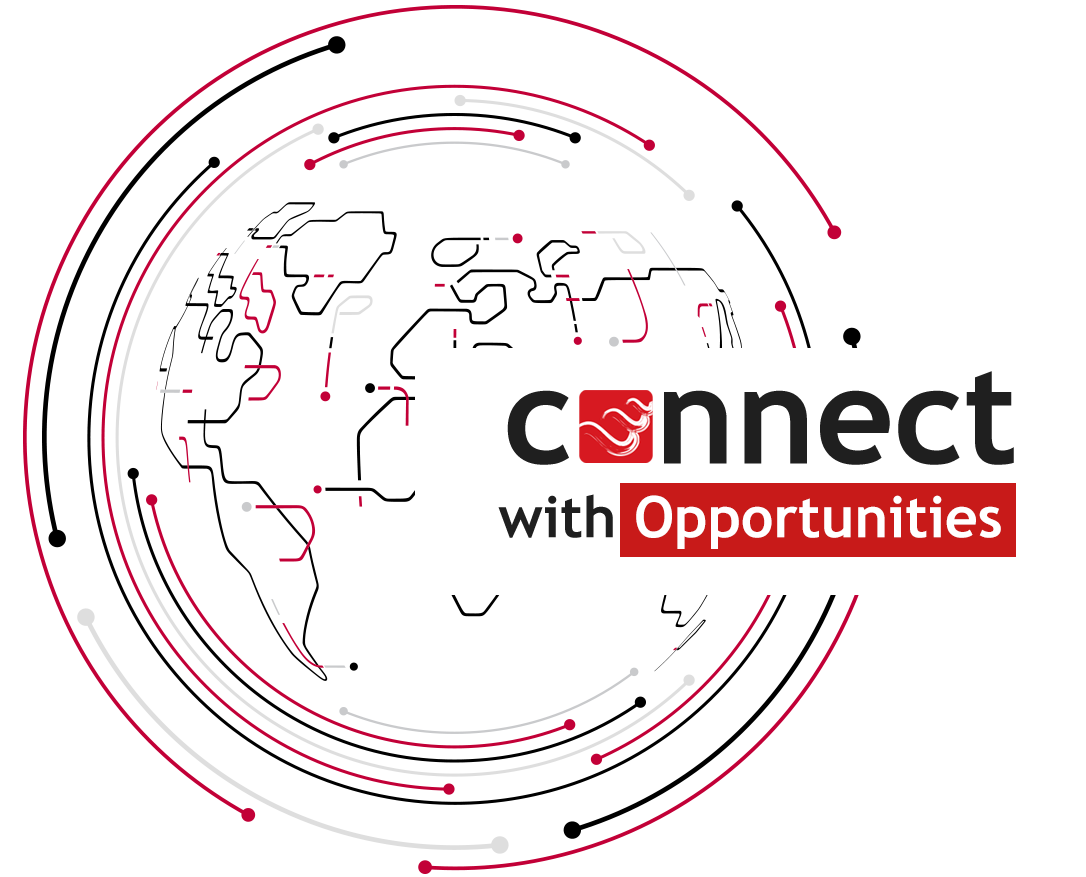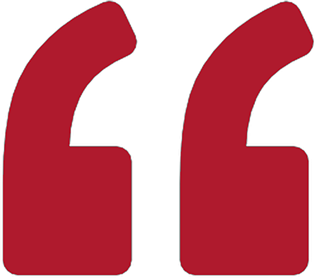 Our leadership team have long experience in emerging markets and deep insight of business environment in Vietnam. Together with our young and passionate team, we help to connect international and local businesses in sourcing and supply of products, business consulting and other value-added services.

The World Health Organization calls on industry to increase manufacturing to meet the serious global shortage of personal protective equipment (PPE) amidst the global pandemic.
We have access to a network of manufacturers in Vietnam and other countries in the region to help source for and supply PPE items, such as surgical masks, N95 respirators, non-surgical gowns, gloves, goggles, face shields, and Covid rapid-test kits for export overseas.
We specialize in supply of Covid-19 PPE and FFP2 respirator masks, as well as EN14683 surgical masks for export to USA, Canada, Europe and other markets.
For enquiries:
Vietnam:

Other markets: